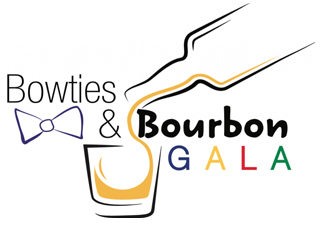 March 15, 2019
Bowties & Bourbon is Mt. Pleasant Discovery Museum's biggest fundraiser of the year. This bourbon inspired culinary competition features local restaurants and community members through food and drink bourbon-recipe tasting. There will be an open beer and wine bar, hors d'oeuvres, and a live band! Bowties and Bourbon is held at the Courtyard Marriott in Mt. Pleasant, MI. Doors open at 7:30pm.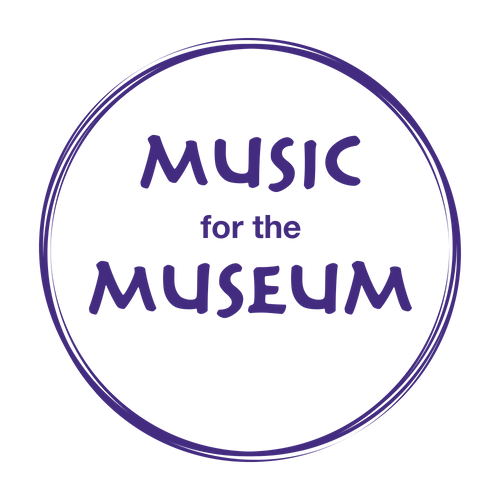 Fall 2019
Music for the Museum

Located in the beautiful second floor ballroom at Gray's Furniture, this event promises great live music, dancing, snacks, and fun all while raising money for the Mt. Pleasant Discovery Museum! A cash bar and light bites will kick off the event with music to follow. Come as you are and join us for a night of entertainment and memories while making a difference in the Mt. Pleasant Area community.
Interested in becoming a sponsor?
See below for more information!
Sponsorships can be made through the "Make a Donation" tab or contact the museum directly at (989)317-3221
Events/Fundraisers
Day of Play: $100-$1,000
Music for the Museum: $100-$2,500
Bowties and Bourbon: $250-$7,500
Exhibits/Rooms
Community Room 2: $75,000
3-2-1 Blast Off! Exhibit: $100,000
Fish Exhibit: $1,700
Exhibit Sponsor: Varies
Programs:
Kids in Culture: $500
Youth Advisory Board: $500
First LEGO League: $500
Little STEMmers: $1,000
Music Time: $1,200
School Readiness Program: $5,000
Helping Hands Scholarship: Varies