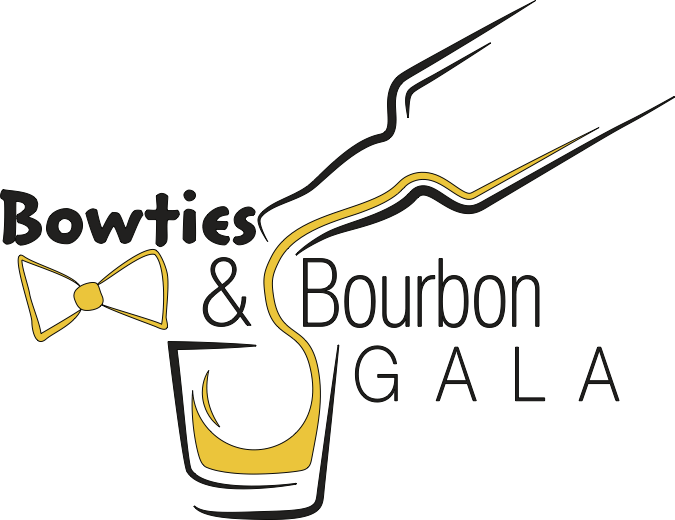 Stay Tuned for the 2023 Date!
Bowties & Bourbon is Mt. Pleasant Discovery Museum's biggest annual fundraiser each year! This bourbon inspired event features local restaurants and community members through a bourbon infused food and drink  culinary contest. Black-tie is optional, cocktail attire is suggested.
Interested in becoming a sponsor?
See below for more information!
Sponsorships can be made through the "Make a Donation" tab or contact the museum directly at (989)317-3221
Events/Fundraisers
Day of Play: $100-$1,000
Fall Fundraiser: $100-$2,500
Bowties and Bourbon: $250-$7,500
Exhibits/Rooms
Community Room 2: $75,000
3-2-1 Blast Off! Exhibit: $100,000
Fish Exhibit: $1,700
Exhibit Sponsor: Varies
Programs: Help us keep our programs updated by donating today! 
Kids in Culture
LEGO League
Kids at ART
Teen Night
Helping Hands Scholarship: Varies