Meet Our Core Team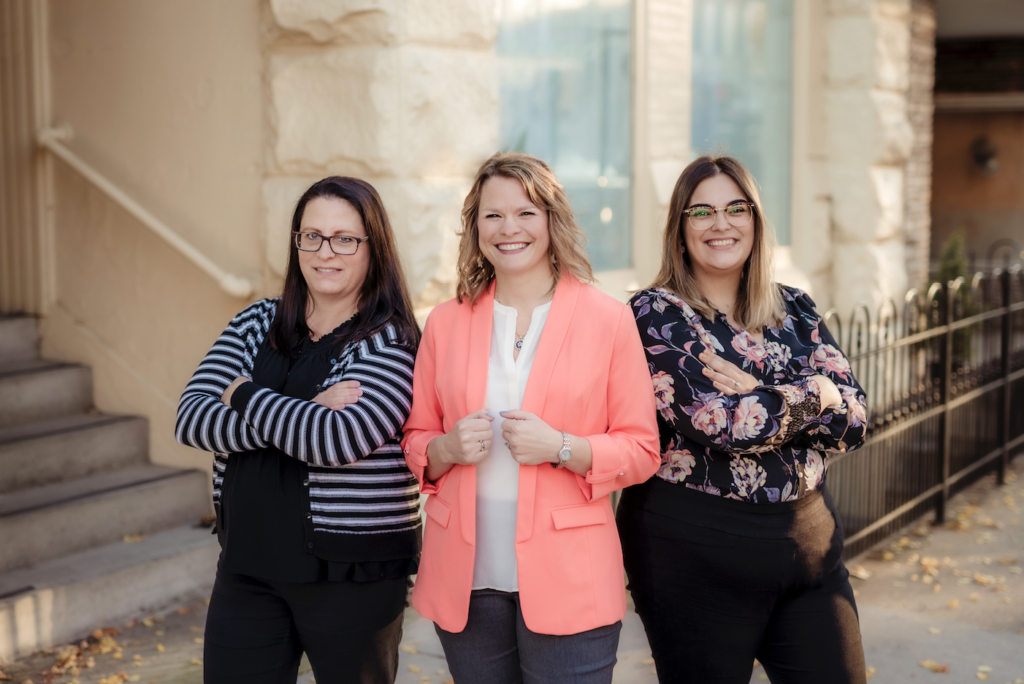 This core team of women are all driven to help the Mt. Pleasant Discovery Museum succeed in any way possible. In addition to our Core Discovery Team, Mt. Pleasant Discovery Museum employs 2 part-time custodians, 1 part-time exhibit and maintenance repair staff, and 4 part-time floor attendants.
Lisa Phelps: Executive Director
Phone: (989)-317-9009
Email: lisa@mpdiscoverymuseum.org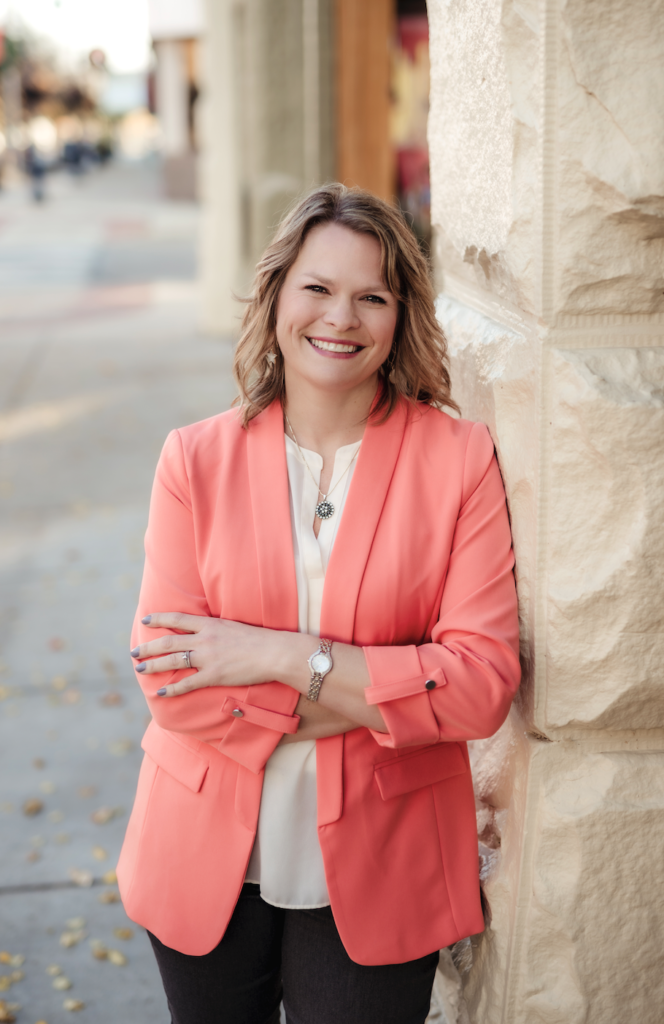 Lisa Phelps is a 2000 graduate of Central Michigan University,
where she earned a bachelor's degree in business administration. She worked in the Retail industry for 10 years before transitioning to the non-profit sector in November 2012 when she accepted a position at the Mt. Pleasant Discovery Museum. Lisa has been employed in several capacities at MPDM, including Guest Services, Office Manager, Assistant Director, Operations and Finance Director and most recently Executive Director. Lisa was a recipient of the 2016 Line United Award for making impact on and inspiring hope in her community. She also received the Jack Rouse Scholarship to attend the 2016 Association of Children's Museums Interactivity in Stamford, Connecticut is a 2019 graduate of the Rollie Denison Leadership Institute. In her spare time, she enjoys coaching Girls on the Run, camping, traveling and spending time with her husband and 2 daughters.
Madison Bazzett: Event & Marketing Director
Phone: (989)-317-4903
Email: madison@mpdiscoverymuseum.org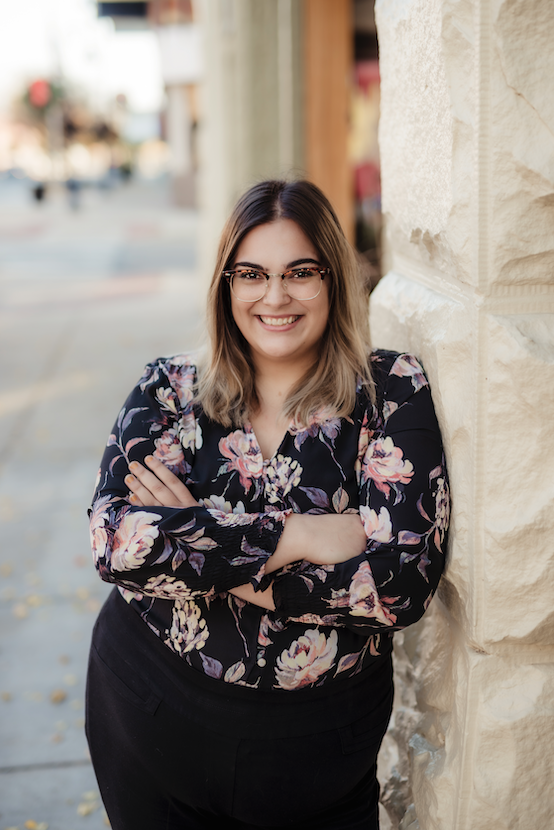 Madison Bazzett is our Event and Marketing Director. She is a 2021 graduate from Central Michigan University, holding a bachelors in History with minors in Religion and Museum Studies. Madison completed the STEM program with AmeriCorps, bringing hands on learning into museums. Madison has worked with other children's museums in the past to help bring hands-on educational programming to the community. Her responsibilities at the Mt. Pleasant Discovery Museum include: program planning, managing the museum's social media and website, working with our volunteers, and managing events. Her goal at the museum is to implement diverse programs that children of all ages can participate in, as well as creating a safe space for those visiting the museum. She is passionate about helping children learn and grow, as well as spreading positivity. In her spare time, Madison loves reading and spending time with her wife and dog.
Lindsay Stark: Operations Director
Phone: (989)-317-9997
Email: lindsay@mpdiscoverymuseum.org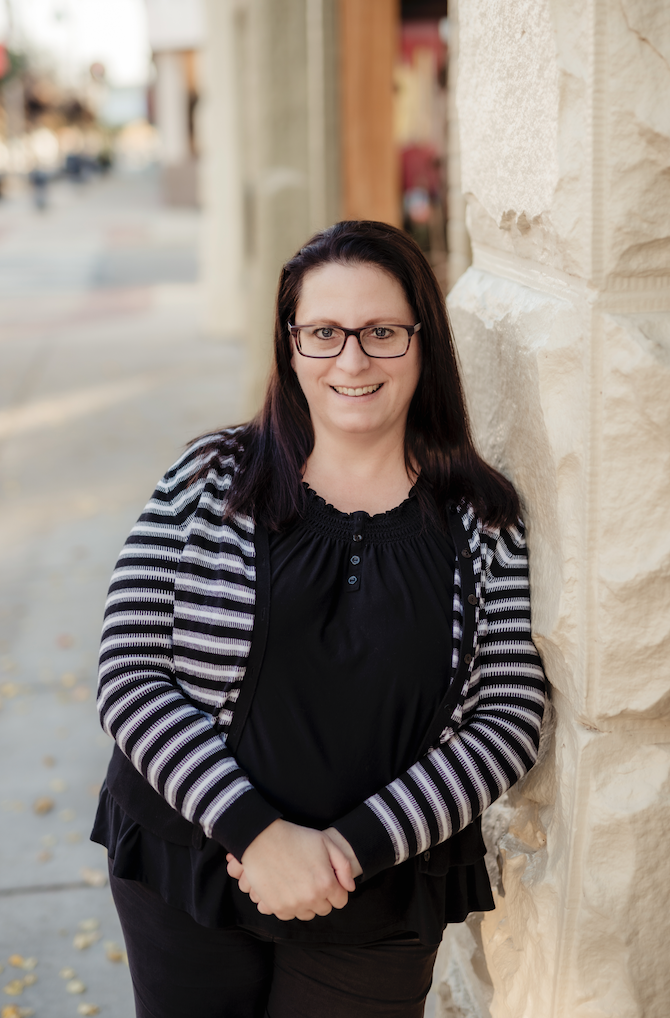 Lindsay Stark is our Operations Director and is responsible for
bookkeeping, human resources and retail. She holds a
Bachelor of Science in Social Sciences with majors in Anthropology
and Sociology and a minor in Political Science. She started with the
Museum in January of 2017 as a floor attendant and quickly realized that she wanted to do more within the museum.