Meet Our Core Team
This core team of 5 women are all driven to help the Mt. Pleasant Discovery Museum succeed in any way possible. In addition to our Core Discovery Team, Mt. Pleasant Discovery Museum employs 2 custodians, an exhibit and maintenance repair staff, 2 IT specialists and 9 floor attendants.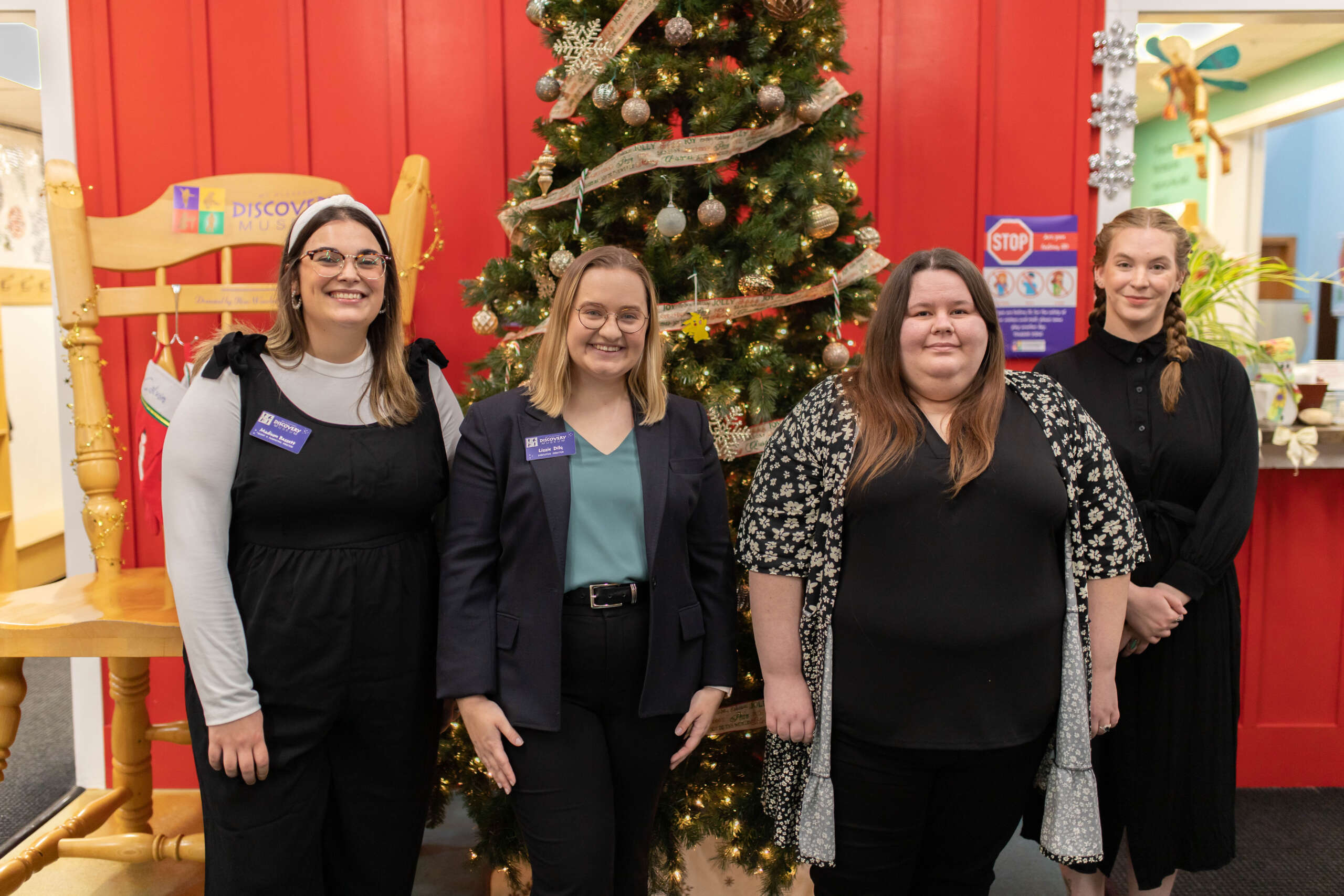 Lizzie Dilg
Executive Director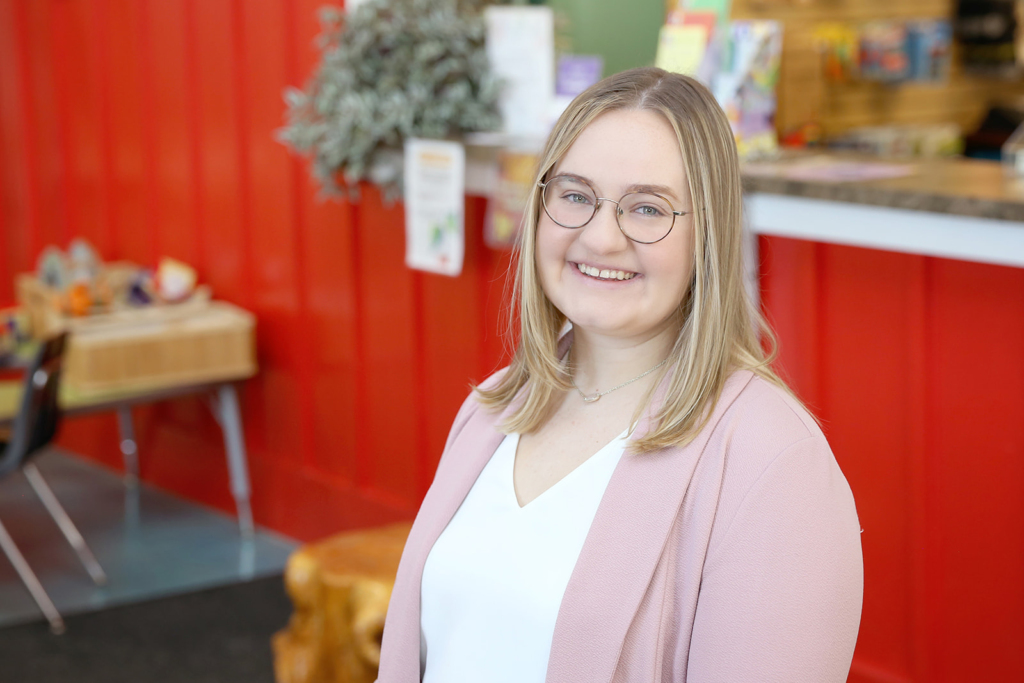 (989)-317-9009 
director@mpdiscoverymuseum.org
Lizzie is a Certified Nonprofit Professional and a graduate of Central Michigan University where she earned a degree in Public and Nonprofit Administration. Prior to working with the MPDM, Lizzie was involved with several other nonprofit organizations such as YMCA Camp Watia and Special Olympics Michigan. She has a passion for serving children and their families and looks forward to leading the Mt. Pleasant Discovery Museum. She is excited about working directly with the families in the Mount Pleasant community and surrounding areas.
Madison Bazzett
Event & Marketing Director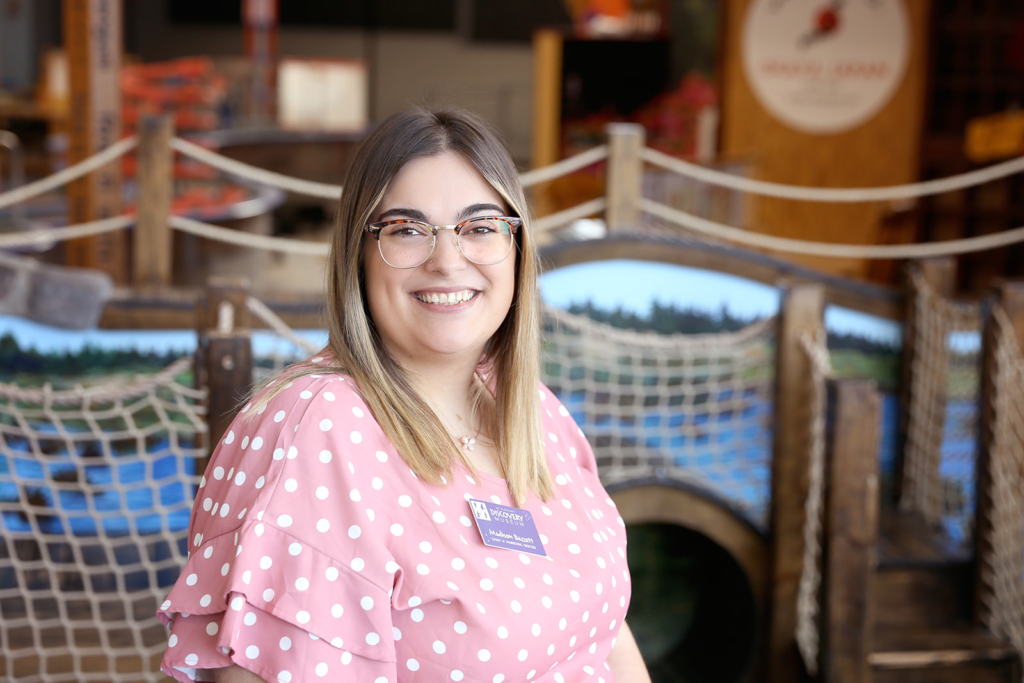 (989)-317-4903
marketing@mpdiscoverymuseum.org
Madison is a  graduate of Central Michigan University, holding a Bachelors of Science in History. Madison completed the STEM program with AmeriCorps, bringing hands on learning into museums. She has worked in various museums in the education and events department. Her responsibilities at the Mt. Pleasant Discovery Museum include: program planning, managing the museum's social media and website, building relationships with our sponsors, volunteers, and members, as well as planning and managing events. Her goal at the museum is to implement a diverse and safe environment where children of all ages can explore, learn, grow, and create at their own pace. She is passionate about providing affordable experiences for families of all backgrounds, spreading positivity, and building relationships with those in her community. In her spare time, Madison loves reading and spending time with her wife and dog, as well as spending time outside, especially in the summer!
Lindsay Stark
Operations Director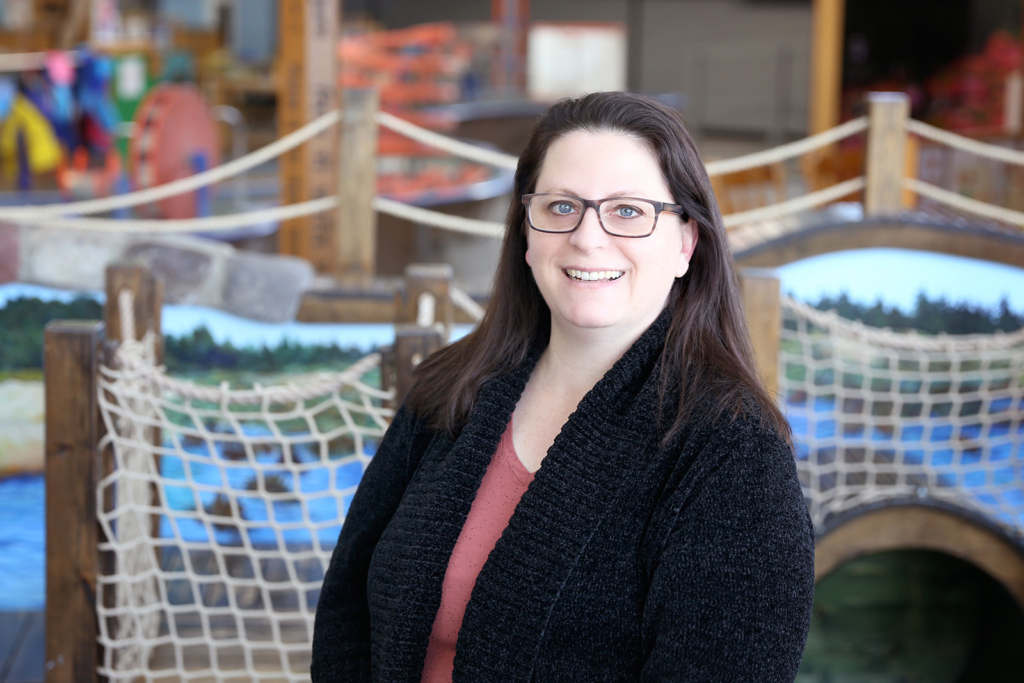 (989)-317-9997
operations@mpdiscoverymuseum.org
Lindsay Stark is responsible for bookkeeping and operations. She holds a Bachelor of Science in Social Sciences with majors in Anthropology and Sociology and a minor in Political Science. She started with the Museum in January of 2017 as a floor attendant and quickly realized that she wanted to do more within the museum.
Mya Berger
Education & Field Trip Coordinator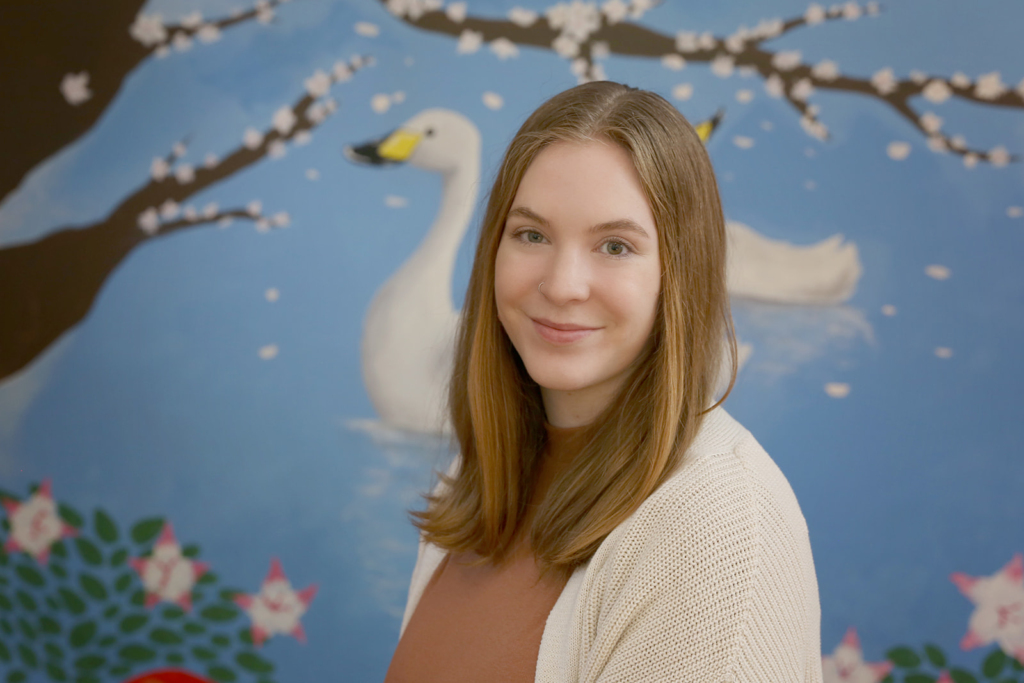 (989)-317-9010
education@mpdiscoverymuseum.org
Mya is a 2021 graduate from Wayne State University with a Bachelor's in History and minor in Anthropology. This is Mya's first job at a children's museum, and her passion for connecting children with their interests and with their community is what brought her to our museum. Mya moved to Mt. Pleasant in the Summer of 2021, and is very excited to continue learning what the area has to offer. In her free time, she enjoys bullet journaling and spending time with her bunny.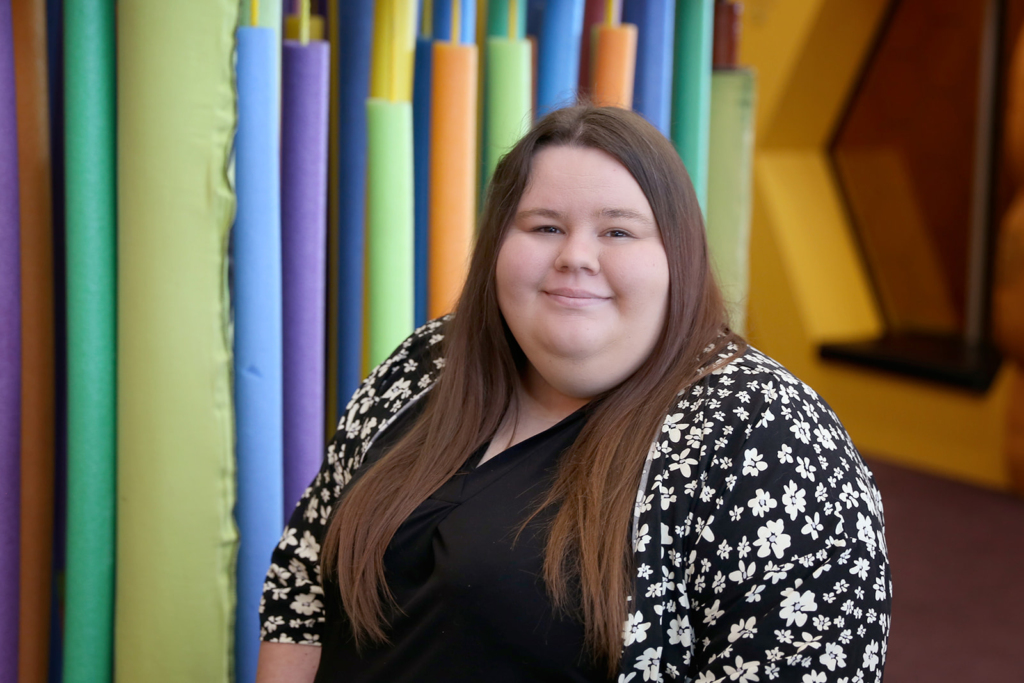 (989)-317-3221
hr@mpdiscoverymuseum.org
Amy is a graduate student in the Industrial-Organizational Psychology program at Central Michigan University researching organizational culture. She enjoys the opportunity to apply my training in I/O Psychology to her work at the Mt Pleasant Discovery Museum by updating personnel management systems and working on employee development with the floor staff. In her free time she enjoys expressing her creativity through watercolor painting and sewing.